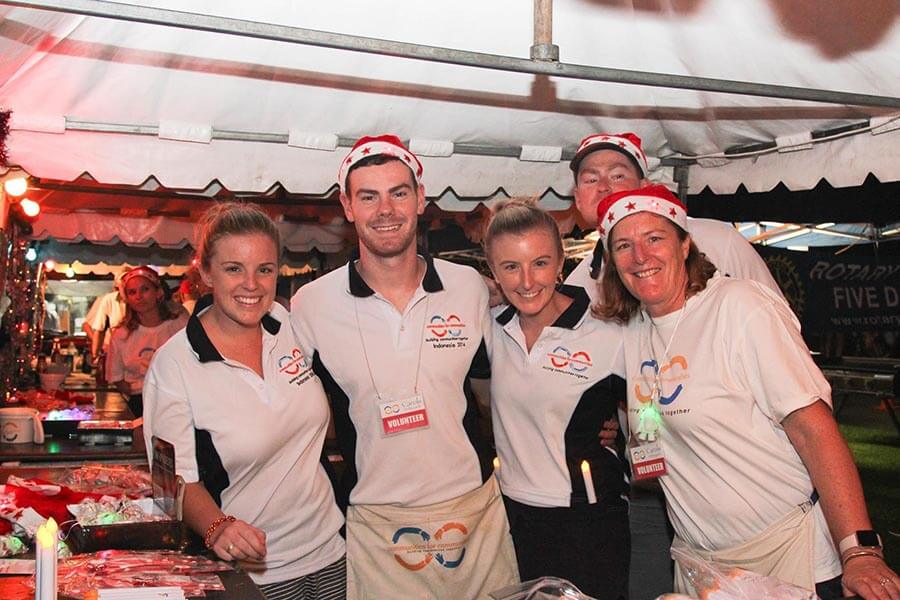 SALVATION ARMY
RED SHIELD APPEAL
Communities for Communities, with assistance from local Rotary Clubs, coordinated six of the Drummoyne / Five Dock annual Red Shield Appeals for the Salvation Army. During that time, we helped to raise in excess of $250,000 with the help of more than 250 volunteers. In one of the years, the area raised the second highest amount in the state (second only to Mosman), collecting over $60,000.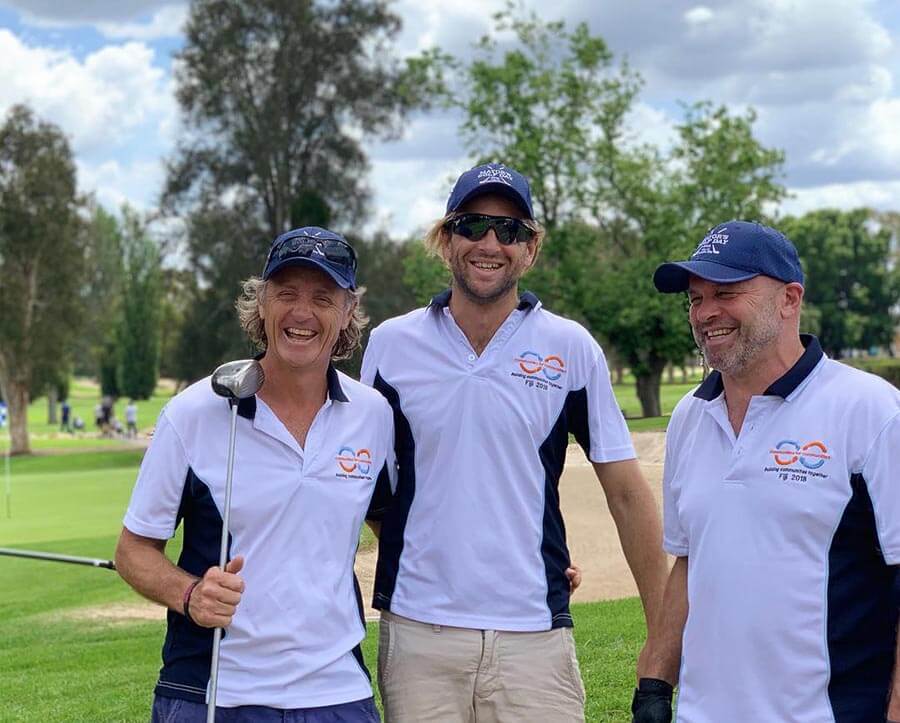 Our annual Golf Day event raised $30,000 which we contributed to the Queensland Flood Appeal through the Salvation Army.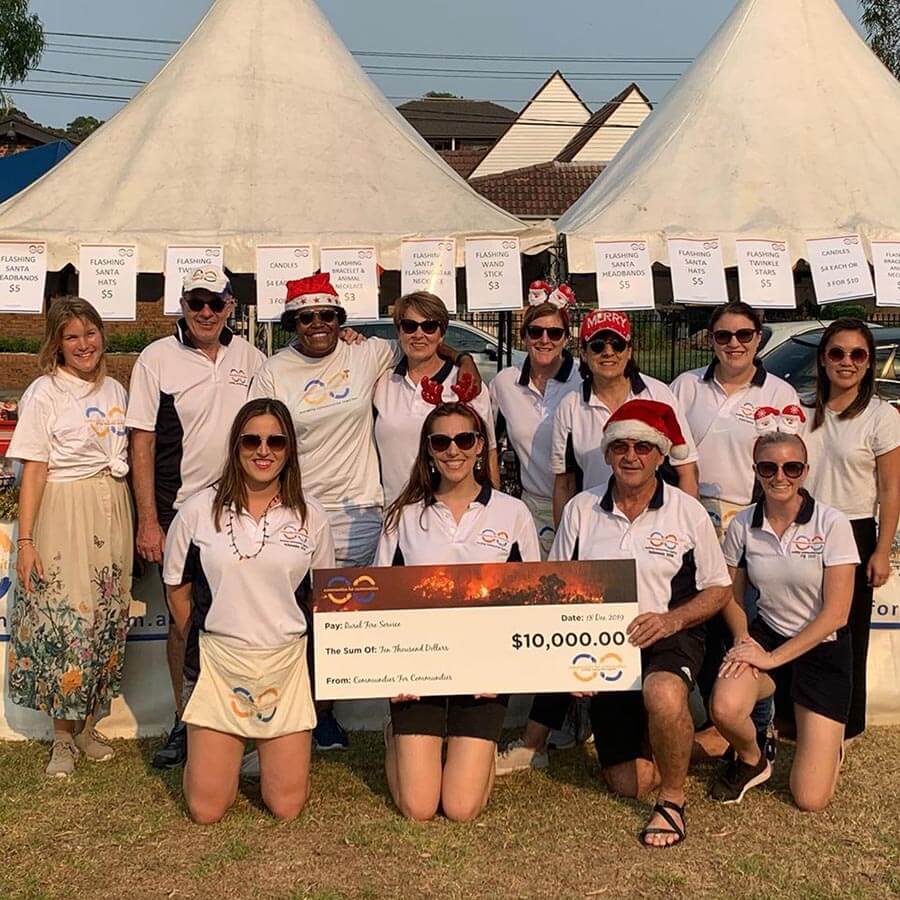 NEW SOUTH WALES
BUSHFIRES 2019
We contributed $10,000 to the Rural Fire Service Bushfire Appeal which we raised at our annual Christmas Carols in the Park event.